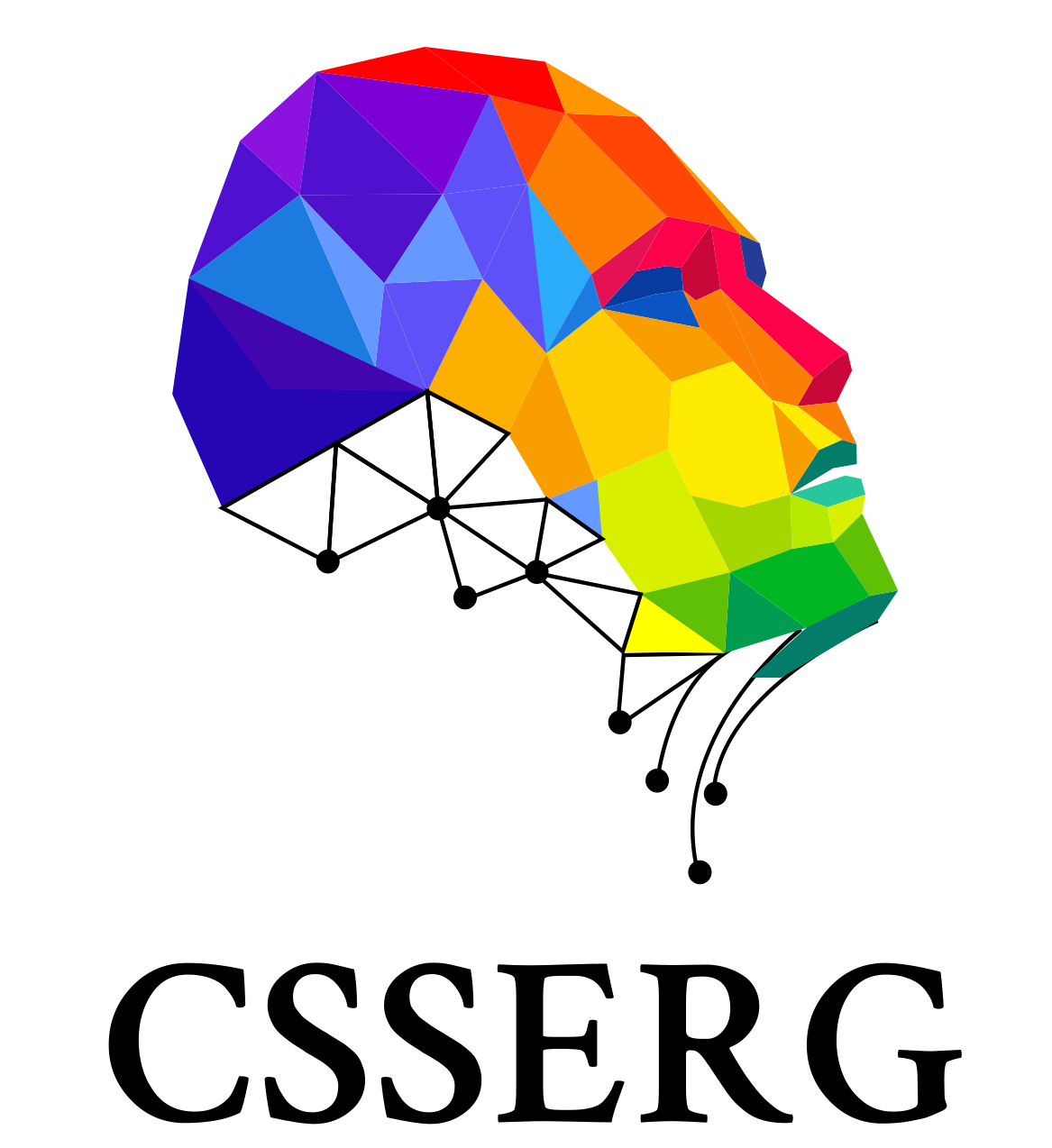 Computational Social Science of Emerging Realities Group
About
The Computational Social Science of Emerging Realities Group (CSSERG, pronounced "sea surge") is the lab of Dr. Jason Jeffrey Jones at Stony Brook University.
We use the methods of computational social science to study human behavior at scale.
Mission
CSSERG is a group of scholars committed to cross-disciplinary collaboration, united by common computational methodologies and always with our eyes on the near future.
Expertise
Online experiments and surveys
Social networks, influence and contagion
High-throughput automated text analysis
Artificial intelligence, machine learning and society